Two of Ontario's seasonal schools are joining forces to host an online school this year due to the ongoing circumstances with COVID-19.
Kawaa'aataae and Shining Lamp Bahá'i Schools have released the registration form for a three-day school to be held from 31 July to 2 August. The program has sessions for all ages to take part in as a household, as well as sessions specifically for adults.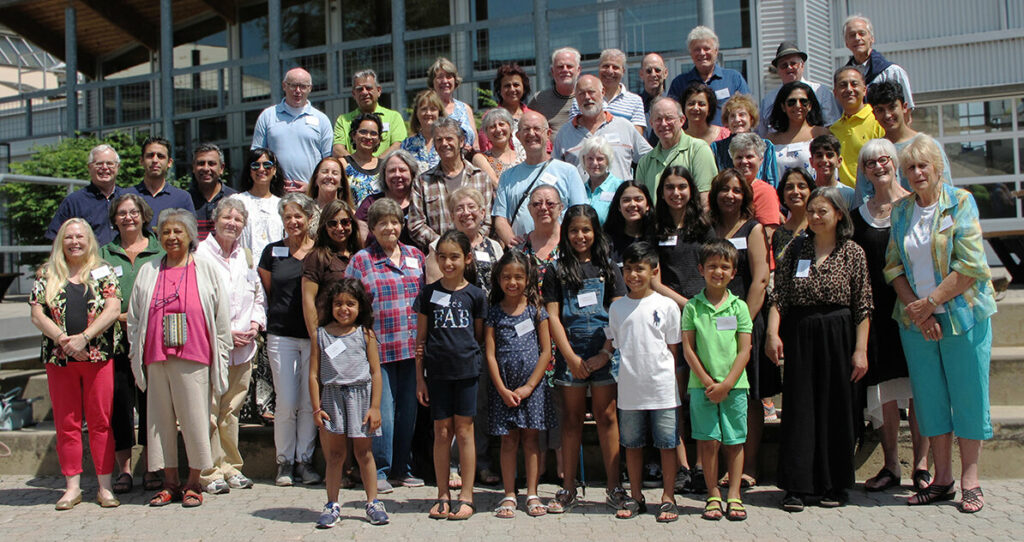 The theme of the virtual school is "Arising to the Call of 'Abdu'l-Bahá." The facilitators of the adult sessions are Dr. Firaydoun Javaheri, former member of the Universal House of Justice, and Todd and Sandy Smith. Together they will guide participants through 'Abdu'l-Bahá's wish for the followers of Bahá'u'lláh and how we can continue to move toward the goals of the Plan during this last year of the Five Year Plan. There will also be a special Ḥuqúqu'lláh presentation by Dr. Javaheri.
Community sessions for all ages and all participants will replace typical children's classes and junior youth classes. They will be facilitated by Linda Gershuny, Emma Persaud and Mei Qu, combining an online program with home and outdoor activities including crafts, music and other creative pursuits such as photography.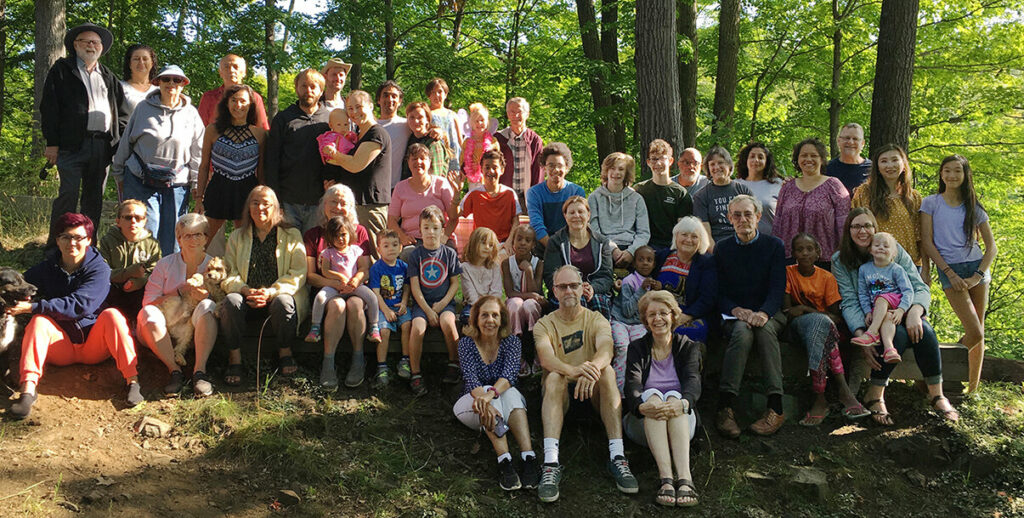 Along with these main sessions, there will be online devotionals, a talent show, a concert and cooking classes Friday and Saturday evening taught by Afsaneh Saberi, Louis Robinson and Farah Eshraghi. Participants will be able to learn to cook some of the traditional summer school meals and then share the meals together virtually.
Participants can register for the school at https://forms.gle/wp2f6mz9zppPCB519. Before the school begins, registrants will receive a workbook detailing needed materials for the weekend, including recipes, in order to prepare.
The school coordinators are approaching the school with an attitude of learning as they work to create the first online school in Ontario. Should anyone have any questions, emails can be sent to kslseasonalschool@gmail.com.